Who am I?
I'm a programmer, since 2002.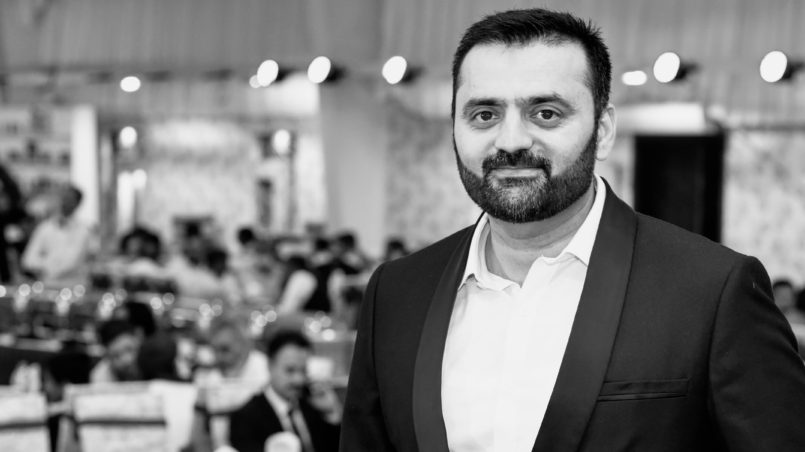 For more information about me visit www.danyal.dk
How to start?
Once you are registered, follow the steps given below. Videos help is also available in above section.
Prepare own Categories & Payees.
Create Income(s).
Create Expenses(s).
Create Saving(s), if any.
Look at Dashboard for reports.
What People Are Saying
Remarks from users.